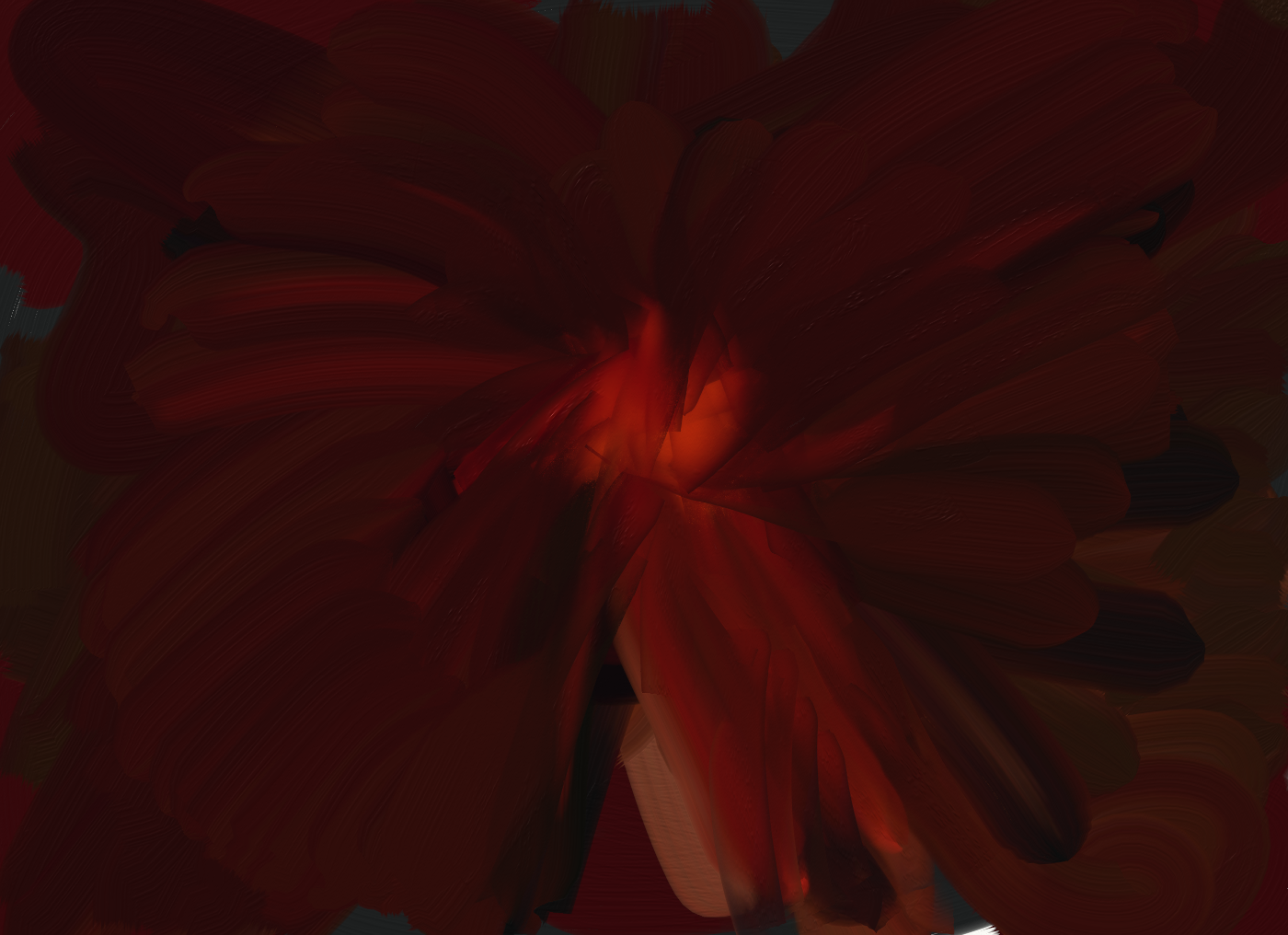 #59 Blacker
After #58 I realised I was feeling in a darker mood. I went for it with this one using the virtual pallet knife. As dark as I went there was a deep inner glow, which mirrored one I felt as well. Very reassuring.
Later: As I add this note 2 months later this one reassures me. I continue to hear from people how this is a favourite.
~
Available in a limited edition of 25 prints, pigment ink on archival paper.
This print is available exclusively through the Allen Gallery in Chelsea New York. If you would like to purchase a print please contact Michel Allen.
See prints from the Thousand Sketches exclusive to the Allen Gallery